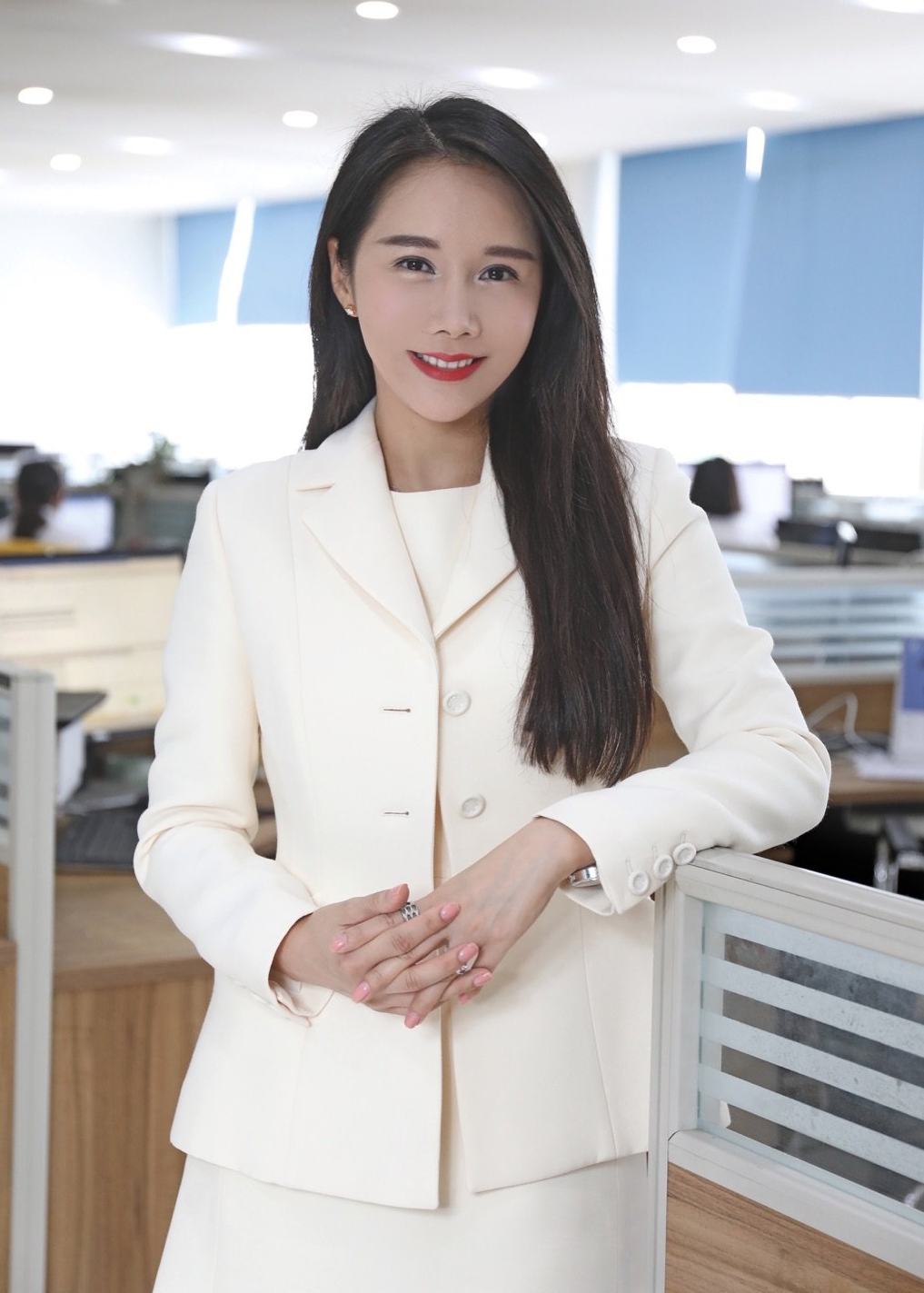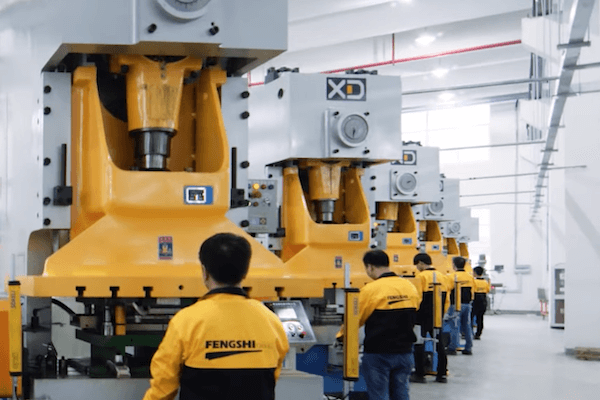 Dear Visitor,
I want to take this opportunity to welcome you to Fengshi Metal Technology.
This is an exciting time in our organization's growth journey. With our customers in mind, we have made significant investments into our OEX (Operational Excellence) capabilities in the last two years.  These investments will continue as our customers are also steadily raising their expectations toward us.
At Fengshi we believe in strategic partnerships. This approach begins with aligning ourselves with the long-term strategies of our customers, helping with technical engineering and design inputs and it ends by jointly defining tactical KPIs with which we measure our daily performance.
Our growth is also based on our commitment to Customer Centricity and a systematic KAIZEN approach that focuses on not only making every customer relationship better but in sum then enabling the entire company to perform at a higher level.
I have a lot of  confidence in the team's ability and aspiration to stay ahead and grow with our customers to become one of the very best SMEs in the Metal Technology manufacturing industry.
I ask you to consider making Fengshi a trusted partner within your Value Chain. We would be most honoured to work with you.
We look forward to hearing from you soon.
With Kind Regards,
Shuqin Feng
Chief Executive Officer