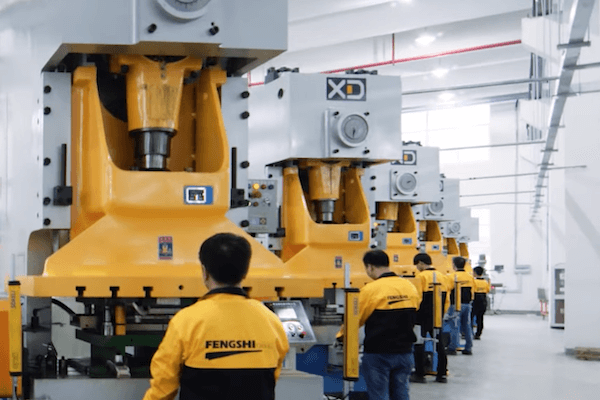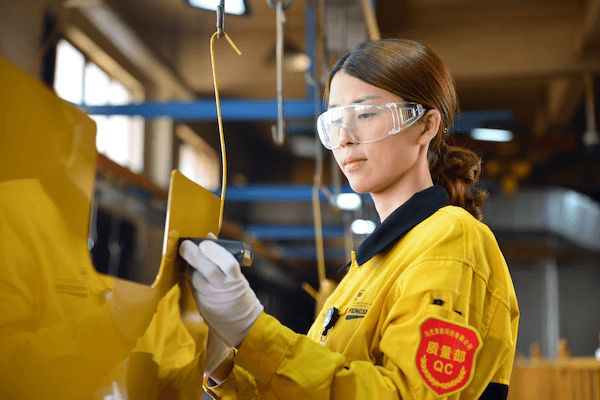 FENGSHI IS THE RIGHT STRATEGIC PARTNER
Fengshi is a rapidly growing Small & Medium-sized Enterprise (SME) in the Metal Technology and manufacturing industry.  Fengshi believes that customer centricity and entrepreneurial decision making are critical success factors for successful partnering. Fengshi competes based on two important dimensions:
Proactive capability building that enables us to drive excellence in the space of Metal Technology manufacturing

Continuous optimization of the Total Cost of Ownership by each business case and the overall operation of the company
The systematic investment into capability building ensures that Fengshi can strategically partner with demanding Multi National Corporations (MNCs) that set benchmarks in terms of operating maturity, Quality and Corporate Social Responsibility (CSR).  Everyone at Fengshi is eager to learn from the best in the industry and thereby improve the ability to serve each customer in the best possible way.
Fengshi will continue to focus on building long lasting relationships with customers who wish to make Fengshi a strategic partner within their value chain.
Welcome to Fengshi!