Fengshi's Culture
Understanding the relevance of a company's culture to its success, and the lack of it to the risk of failure is an existential matter that requires every employee's full attention.
The leadership team has looked at the existing, and also the newly infused DNA of the company, its focus on excellence and its re-framed ambitions, to establish a cultural framework that fits Fengshi and its aspirations.
The five components of the Fengshi Culture are: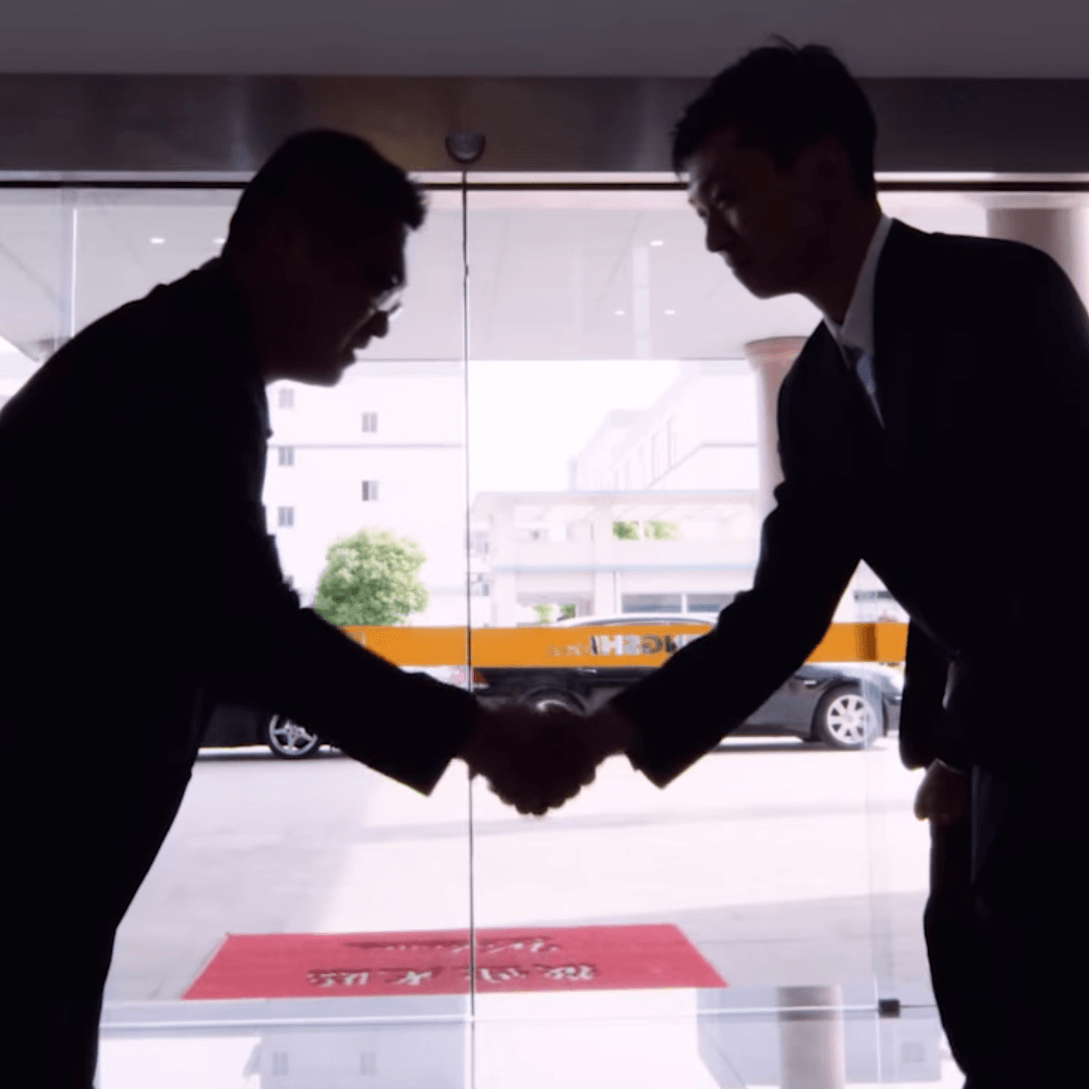 Customer Centricity means listening to the customer proactively and taking a customer's perspective to gain the best possible insights to create value.
By understanding the outcome, as to "what" the customer wants to achieve, Fengshi will be able to deliver an added value on finding the best way forward as it relates to "how" this can be archived.
By establishing partnerships and open communication with our customers, the benefits of Customer Centricity has no boundaries.
We strive to create value for our customers!
The second processes related way of working of the Fengshi culture is Quality.
A company that embraces a Quality culture will win more customers, it will prevent poor quality incidents preemptively from happening and thereby it will be able to focus on creating more value.
Fostering a Quality mindset by making Quality explicitly a part of the culture, means that everyone understands the expectation on Quality and can deliver Quality, first time right.
Quality is the license to play without Quality there is no future!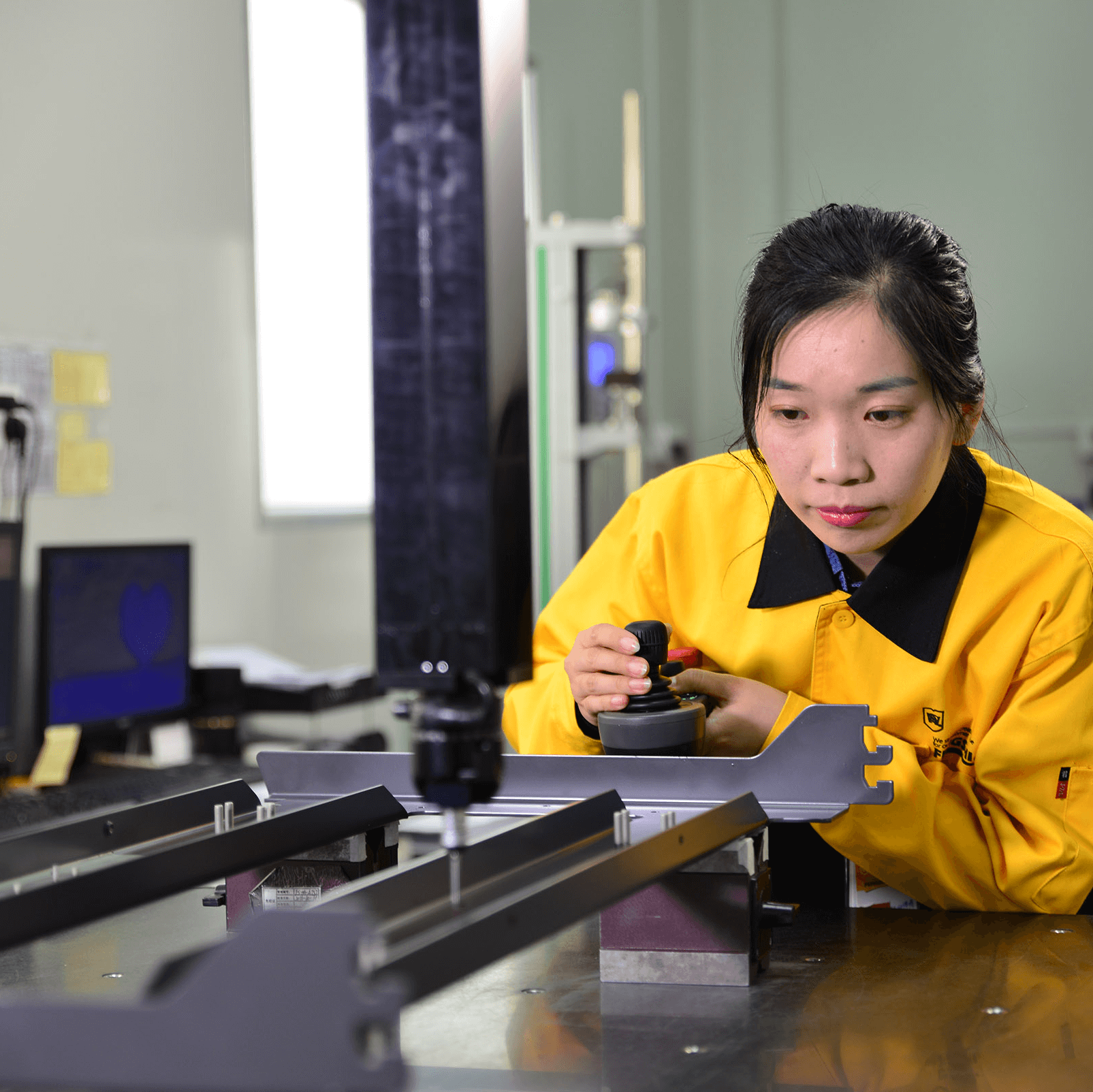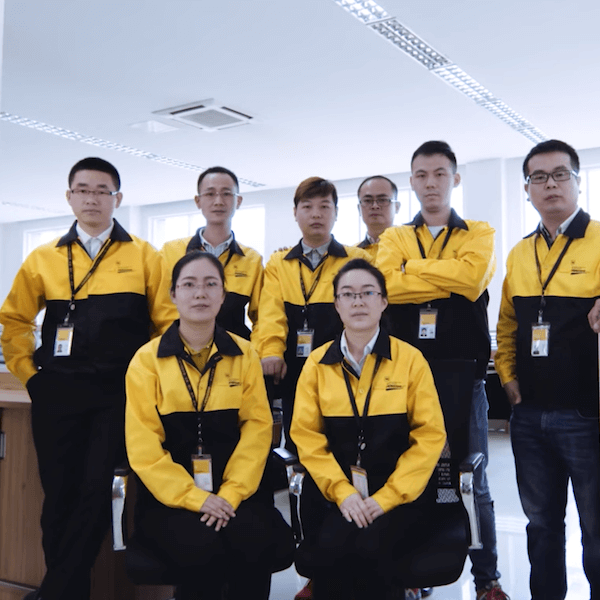 Integrity is personal, it defines our reputation as individuals, and it reflects on Fengshi when dealing with customers and suppliers
Trust is the foundation for good business and personal relationships. Integrity is the foundation for lasting trust
The Business Conduct Guidelines (BCG) apply to every Fengshi employee.
The BCG are not negotiable!
Kaizen is the one of two processes related ways of working methodologies Fengshi has embedded into its culture. The continuous strive for improvement delivers a positive impact on many levels.
It ensures a strive for excellence in a competing world where the bar is set higher by the day, and one cannot afford ever to be complacent.
It ensures that changes can be implemented proactively and with foresight as part of the established change management processes, and not as a costly and stressful catch-up effort.
It creates an atmosphere of openness and willingness to help each other versus being afraid and thereby failing to do the right thing for Fengshi and its customers.
Kaizen engages everyone to make Fengshi better every day!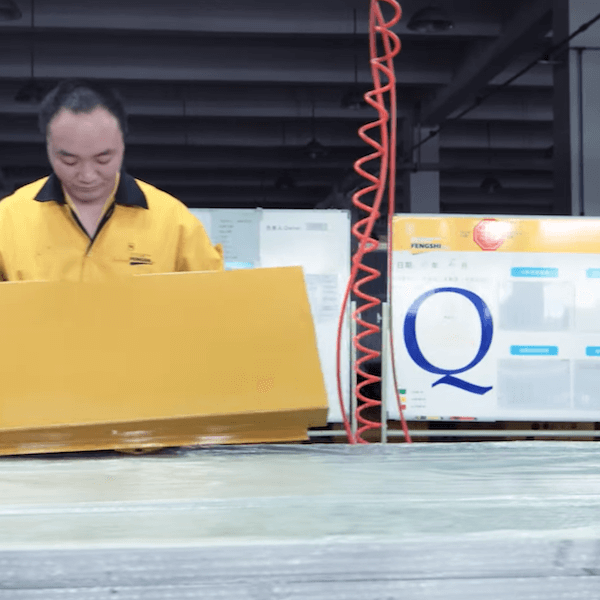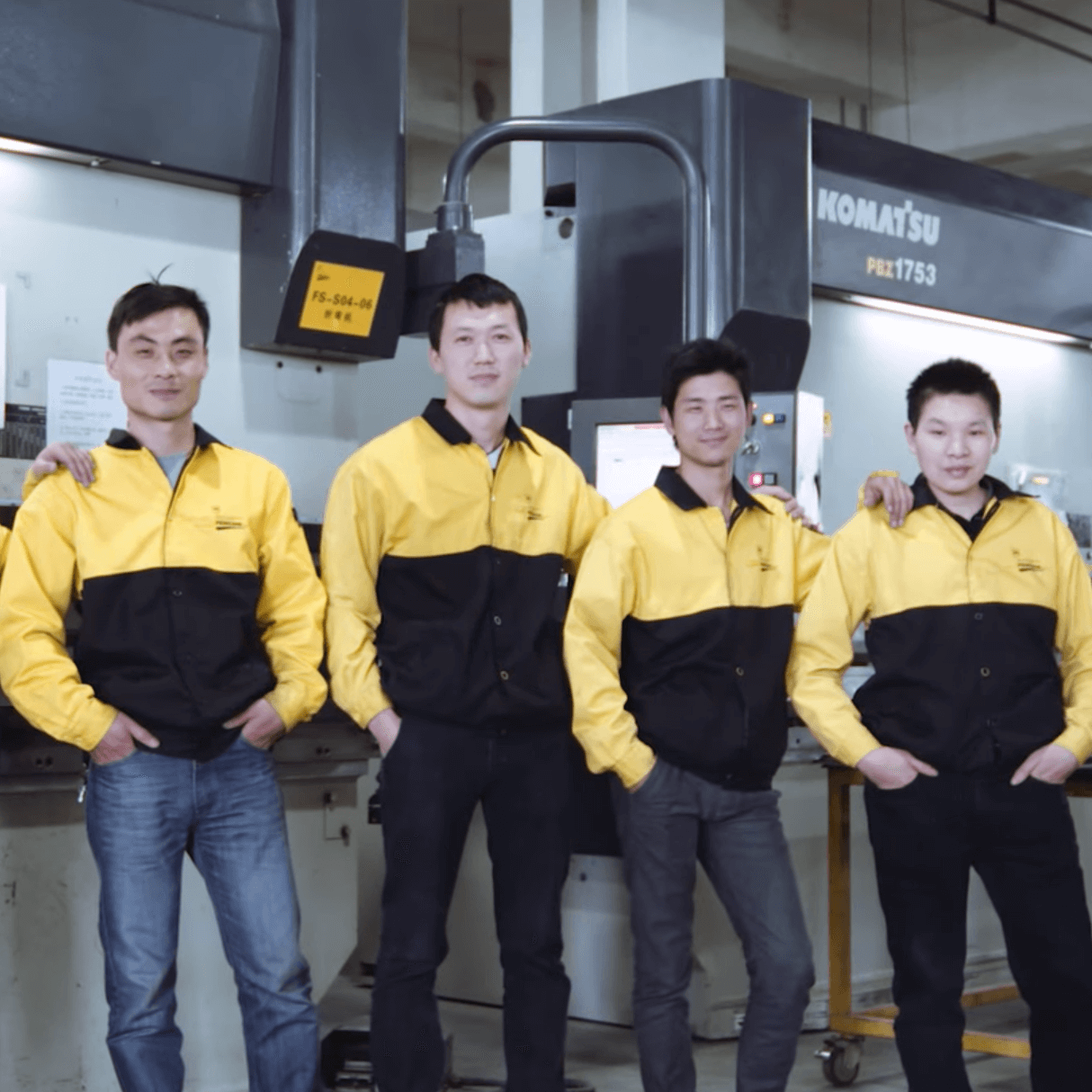 Ownership at Fengshi starts by holding oneself accountable for the area one has been entrusted to lead, no matter the magnitude and position. Ownership does not mean one can ignore the need to align strategies and actions 360° with other owners constantly.
Professional ownership and ultimately entrepreneurship starts by acting openly and responsibly in sync with customers, suppliers and internal cross-functional partners.
Fengshi brings ownership and entrepreneurship to life by empowering its employees, by rewarding responsible decision making and thought through risk-taking.
Everyone is an owner and entrepreneur at Fengshi!